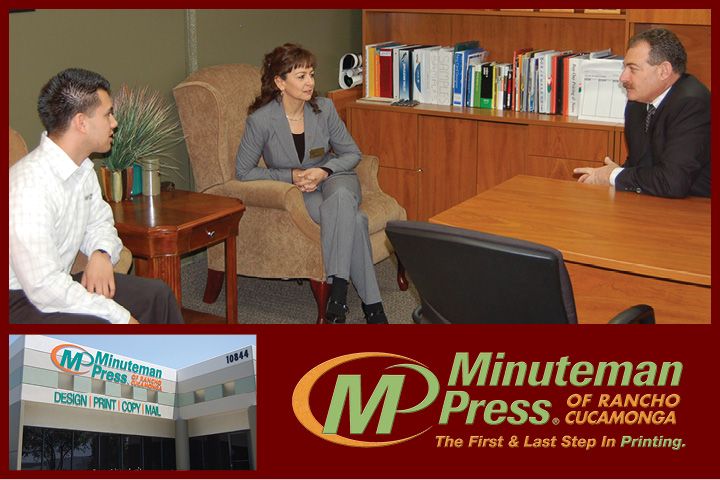 It is our commitment to be the best of the best in our local market. We strive to be the premier local printer by continually adapting to changing times with knowledge and equipment to serve you better locally than anyone in the world.
We love what we do. There is no greater satisfaction than delivering a finished product that helps our client reach their goals and objectives. Every day we take ownership of our customers' projects and see them through from concept to completion. It's an exciting and rewarding process.
Mission Statement
Our mission is to inspire and influence our clients with the spirit of progress by providing the highest trained employees, advanced technology, and strategies. We desire to deliver predictably outstanding results while offering the most competitive pricing possible in order to uphold these standards.
Click here to see what our customers are saying about us: Customer Reviews
Or click here to add your own comments: Post a Comment